Mar de Estrellas International Montessori School Alicante

Comprehensive education in English, German and Spanish applying the Montessori method for children from 0 to 6 years
Starting from the school year 2018/19 Mar de Estrellas introduces the Montessori method as main educational model. We offer a true Montessori environment prepared to inspire children and encourage their self-learning and self-motivation.
Accompanied by our professional team with over 20 years of experience in Montessori education, children can develop their different interests on an individual basis. Small groups, Suzuki violin project.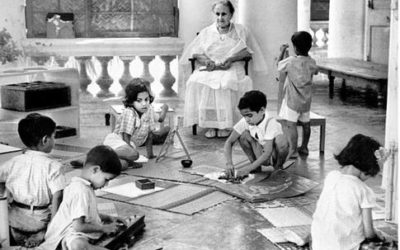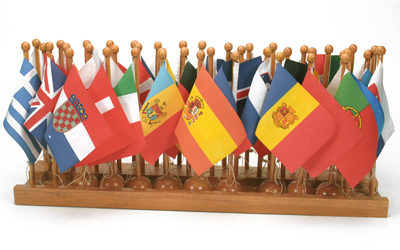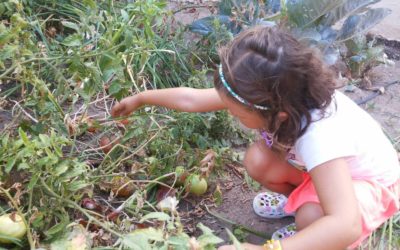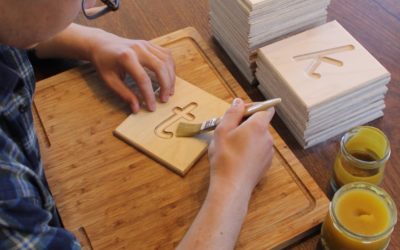 Own manufacturing of Montessori material
NOTICIAS MAR DE ESTRELLAS
We are happy to answer your questions

Please fill out the form below and we will get back to you as soon as possible.